We all know the fact name period. Both men and women should have awareness about this. This is not just feminine. If you are a father, husband, brother or anyone who is related to a girl who is your partner, spouse, and daughter or else you are close to. so let's know how to solve periods problem

So almost every man even women ask why this even happens. So I am trying to make a short but easy medical definition of this how-to solve periods problem

Medical Viewpoints
We all know the fact we all face some significant change in our life day by day or month. So, My viewers, this is it! Every month a female uterus which is not got her menopause yet, have eggs that come from the ovary. If in this period a woman doesn't get pregnant, the extra tissue body cell that is supposed to create a baby body by fertilizing eggs and sperm have simply come out with blood, mucus, hormones, unneeded tissue and eggs. In medical language, it also knew The Weeing Of Uterus.

Body Response:
Not every girl's body reacts the same as others on period. The period has shown their symptoms according to height, weight, nature, situation, and mentality. So here I am about to share some basic symptoms on how our body reacts and how to solve periods problem

Before Period:
Mood Swing ( Important and common one)
Headache
Tender breasts, ( almost common)
Fatigue
Bloating
Abdominal cramps
Food cravings
Lower back pain\body pain ( Sometimes)
During Period:
Acne.
Joint pain
Body Pain
Sweet Carvings
Diarrhea or constipation.
Uterus aching ( Most Common)
Fever,
After Period:
You might feel lighter in weight
Lighter in mood
Pain can come over control
Period Comfort
This the most resting time for any woman. We should never underestimate the healing time during the period. We should not keep physical or mental pressure this time. But for more relax we can also do these things, like-

Sleep well with your favorite sleep position
Change you napkins at list once in 8 hours,
Stay hygiene, take a warm bath
Drink any kind of tea you need ( Geen Tea, Lemon Grass tea, etc)
Rest your mind and relax your body,
Comfort mood with warm soup and warm place
Have your hot or cold water pad for comfort
For relaxing you can read books or listen to soothing music
Forbidden
Do not take salt ( Most Important)
Avoids shampoo your hair (Most Important)
Skip alcohol and fatty foods
Don't eat processed food and heigh amount of caffeine
Do not bite cumber (It has a very bad impact on the uterus during the period)
Besides How to solve period problems. I also have many kinds of posts that include this topic. Let me if this topic helps you to know some more

Effective But Simple Smoothie – "295 Calories"
7 Healthy Life Style Change "You Need Now"
Mental Health By "Foods"
5 Vitamins And Minerals "For You"
Thankful Towards
https://www.cosmopolitan.com/uk/body/diet-nutrition/news/a44976/food-ease-period-pain/
https://www.yourperiod.ca/normal-periods/symptoms-of-menstruation/
https://www.healthline.com/health/womens-health/period-signs
Point Of Post
This the basic view of the period is here. It's very natural for a woman. A man should also know this. I will be also happy to post on how to solve periods problem some more about this period in detail soon. So please take care of yourself. I hope you know that you are the only one edition in earth girl.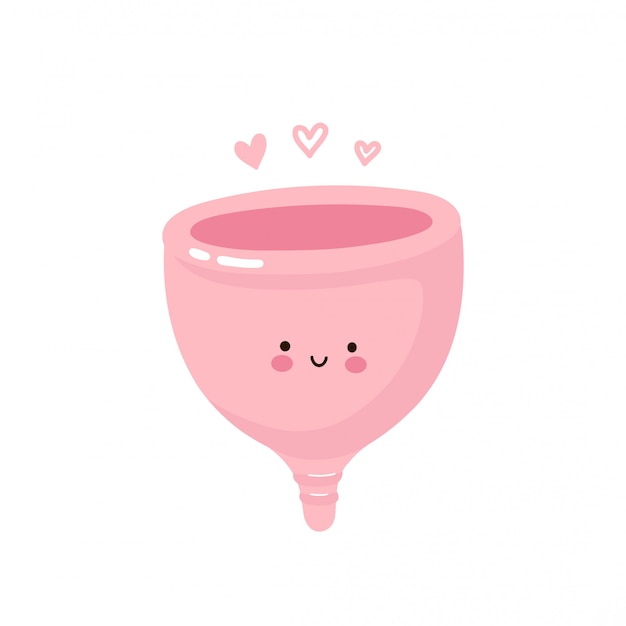 Thanks for watching this post. It means a lot to me. I feel honored to my effort if it really helps you even though in a little bit. If you need any medical consultation or free advice let me know in the comment section below.